Marketingportal
We want to make mobility as simple as possible, which is also a question of design. 
There are few brands in Germany as well known as Deutsche Bahn. Whether it's our logo, our typeface or a red stripe on a white background, anyone who sees these elements usually recognises Deutsche Bahn at once. With our corporate design, we make it easier to use them. We enable modular flexibility – and thus customer-oriented, intuitive design.
The core of our brand is expressed in four principles.
Menschlich_Bild
human
#we are sympathetic and make it easy
We run a business by people for people. The needs of our customers, employees and society are our compass. We show appreciation and respect, provide security and thus create trust. We always act at eye level, concentrate on the essentials and make complex matters simple.
Verlässlich_Bild
reliable
#we are safe and reliable
We give people support and our customers the good feeling of being able to lean back and relax with us. To do this, we do everything we can to provide our services safely, punctually and reliably. This may not always work perfectly. But we work every day to make mobility and logistics a little better.
ökologisch
ecological
#we protect the climate and the environment
Climate and environmental protection are in our DNA. There is no second earth - which is why we take responsibility and always check how our actions will affect people and nature in the long term. That's why we work in a resource-conserving way and pay attention to long-lasting solutions that sustainably protect the environment and climate.
innovativ
innovative
#we think ahead
We think beyond the here and now and seize the opportunities of tomorrow. In doing so, we are always on the move, questioning the existing and occupying future fields of mobility and logistics at an early stage. With the technical possibilities of a personalized and data-based approach, we consistently focus on the needs of our customers and create aha moments that inspire.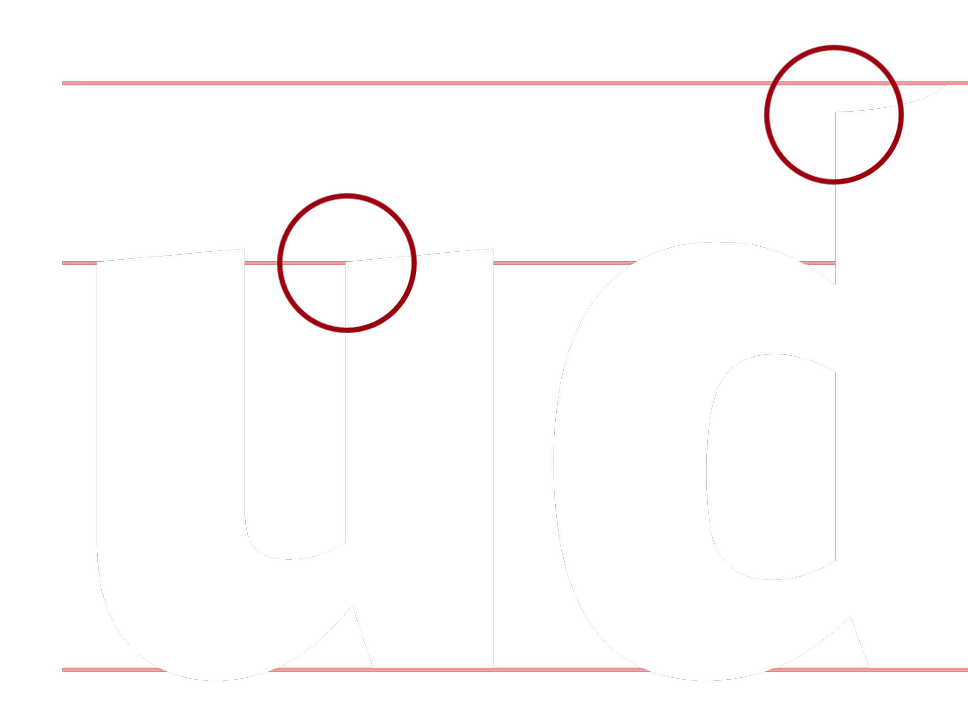 Sometimes you read 'aeroplane', 'car' or 'bus' and yet Deutsche Bahn immediately comes to mind.
The DB Type typefaces are clearly legible, promote functional use and boast a friendly look and feel. They're also jam-packed with character: you often recognise Deutsche Bahn as the signatory of the communication by its typeface alone. We strengthen this function by focusing on the fonts with the most character and making them easy to use.
Would you like to know more about our corporate design?
You can find out more about the characteristics and application of each element of our brand design in the marketing portal. We made a conscious decision to refrain from precisely defining each and every special case. Instead, you yourself can decide which solution is the best for the Deutsche Bahn brand. You can find example applications for each of our elements, which can serve as a guide for you. Should you have any questions regarding use, we'll be happy to assist you.